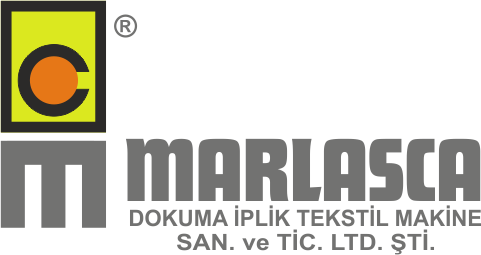 Marlasca Weaving Machinery Peshtemal (HAMMAM TOWELS)
Marlasca Textile Machinery was established in 1994 in Denizli/Turkey. We extended our portfolio about machine and equipments, in line with requirements of textile machinery sector.
Our company was also established its own weaving plant in 2003, and started to produce&supply cotton fabric. Most especially professionalize on peshtemal (hammam towel) and shirt fabric, in addition to this we also produce fancy fabric too.
Our approximate production capacity is 150.000 pcs per month in dobby weaving, and 100.000 pcs per month in jacquard weavings.
Our shipment lead times are starting from 4 weeks to 6 weeks depending on the style and quantity. We also show Sedex audit according to SMETA guidelines to our customers.
• Marlasca's objective is to have the compliance with socially responsible global standards shown below for manufacturing and ensure that sewn products are produced under lawful, humane and ethical conditions.
• Marlasca does not use involuntary or forced labour - indentured, bonded or otherwise.
• Marlasca does not employ workers under the age of 16, or under the age interfering with compulsory schooling, or under the minimum age established by law, whichever is greater.
• Marlasca provides a work environment which has no harassment, abuse or corporal punishment in any form.
• Marlasca provides a safe and healthy work environment.

Marlasca Dokuma Iplik Tekstil Makine Sanayi ve Ticareti Limitet Sirketi
Marlasca Sentetik
Bozburun Mah. Gida Toptancilari Sitesi Girisi Yani Gumusler Denizli / TURKEY
Departments
Administration

Omer ANIL
Production & Planning

Bulent SILAHTAR
Sales & Sales Management

Koza ANIL
Financial Management

Ugur ANIL